Slide
"THE AESTHETIC AND RECONSTRUCTIVE SURGERY
GOES BEYOND RESULT VISIBLE
ON THE BODY "
Slide
PATIENT CARE IS
THE MOST IMPORTANT
Slide
YOU'VE JUST ARRIVED OF A TRIP?
Know our protocols
for newcomer patients.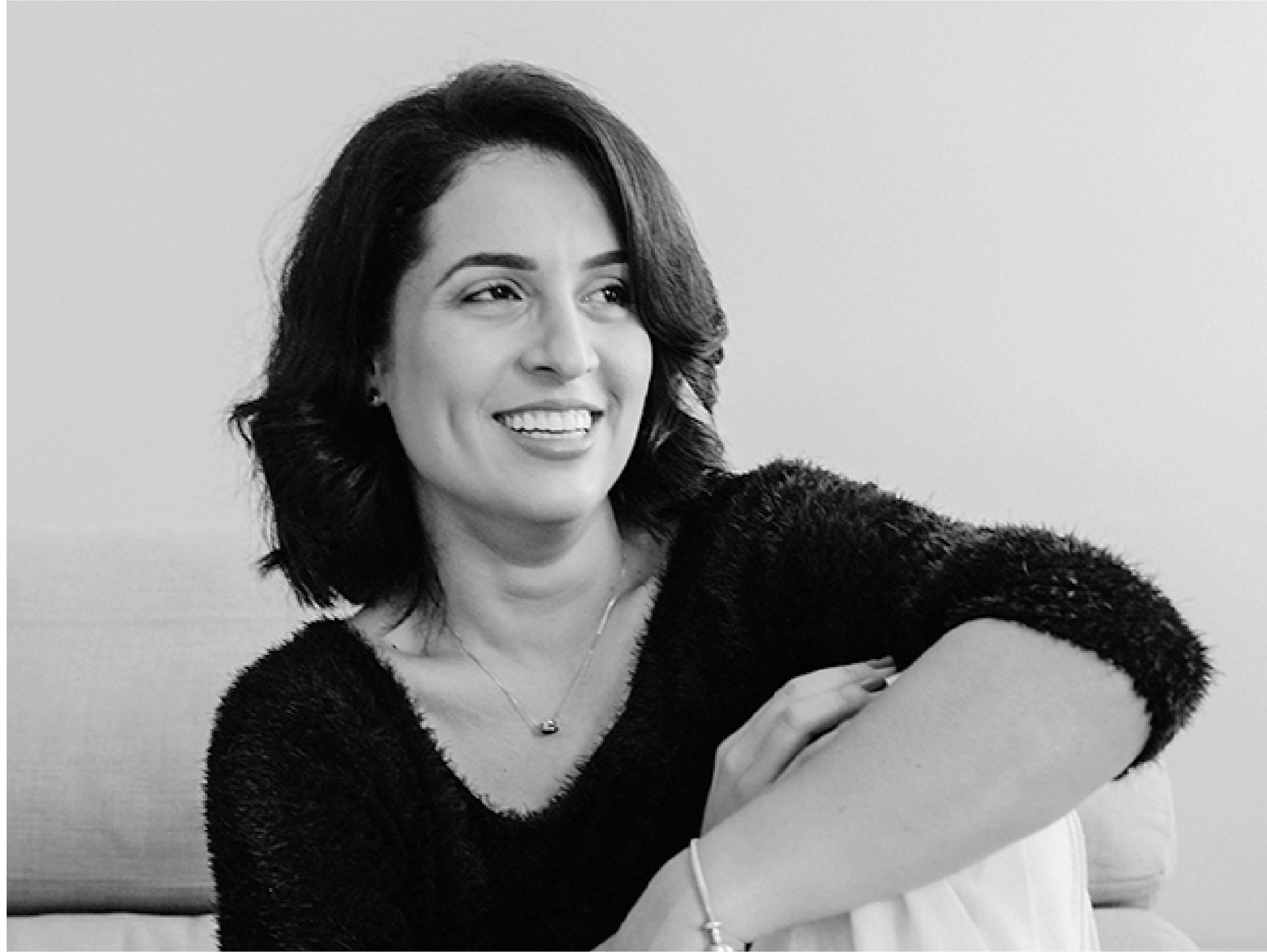 "The process and result helped me to transform myself into the woman I always wanted to be"
People who attend a specialized plastic surgery consultation frequently ask about topics such as liposuction, laser liposuction, liposculpture, lipolysis, etc. For this reason, I am writing regarding this particular topic, trying to get you to understand a little more about the mechanism and safety of the procedure so that I can clarify people's concerns regarding this topic.
Read More
Liposuction is a surgical procedure to shape the body contour, removing a volume of fat and fat cells in specific places. The volume can vary according to the different degrees of lipodystrophy (large accumulations of fat) that the patient presents. The way this procedure works is by removing the fat with the help of an aspirator and the use of different cannulas, which suck in a controlled way on a previously prepared space, with which this procedure can be carried out with great safety.
NEW ADVANCES
There has been a lot of talk about newer methods, such as laser and vasser. These are adjunctive procedures, which generate the breakdown of fat cells by different mechanisms. One by directed heat mechanism and the other by resonance waves, thus achieving less damage to the fat tissue with better and faster recovery. However, these methods alone do not guarantee a good result, since it must be performed by medical specialists in plastic surgery, who have the experience and ability to perform these surgical procedures.
LIPOSUCTION AND EXERCISE
Today it is essential to talk about health and exercise, which go hand in hand. It is no different in the case of Cosmetic Surgery, since in my opinion the good result and the permanence of this procedure in the long term, depends largely on your daily eating and exercise habits. In many cases it is advisable to suggest that the patient exercise and reduce a little weight before surgery, so that it has a perfect result. This also helps keep the patient in good general condition for the procedure. For this reason, liposuction is a procedure to shape or improve the body contour and not a method to lose weight, since the ideal result is the removal of fat in specific and localized places, where it is generally difficult to reduce. It also depends a lot on the good habits that the patient has and it will always be recommended that every patient or person performs frequent exercise
Dr. Daniel A Martínez Anjel